Here Are Top 5 Best Photography Applications for Android 2022
It is the era of social media, and people spend most of their time online. Whether it is about uploading your picture to Facebook or Instagram everyone wants to transform their photographs to look and feel good. Therefore, people are concerned about knowing some of the Top 5 Best Photography Applications for Android.
So, if you want to know what apps photographers around the world use to make their photos look the best then stay tuned with us. This guide is going to answer all your questions.
Here is a detailed list of the top 5 best photography apps for Android
Here we have compiled a list of the Top 5 Best Photography Applications for Android that is going to make your decision of choosing the right app much easier.
Photo Director:
PhotoDirector animates your photographs with a variety of AI-powered effects in one spot. Also, eliminate undesired items, change any background, and edit photographs with a few clicks.
You can transform your photos by making necessary lighting and color adjustments, cropping, and applying one-touch effects with precision editing tools.
There is a variety of animated decorations, such as animals, flowers, emotions, and more! Use realistic and amusing animations to add emotion to your still photographs.
Moreover, you can change the form and speed of particles in your image to create spectacular images.
There are many other tools within the app including Special Effects, Object Removal, and Sky Replacement. Combine, mix, and try them all! Animate every piece, modify or replace any component, and fully reimagine your snap.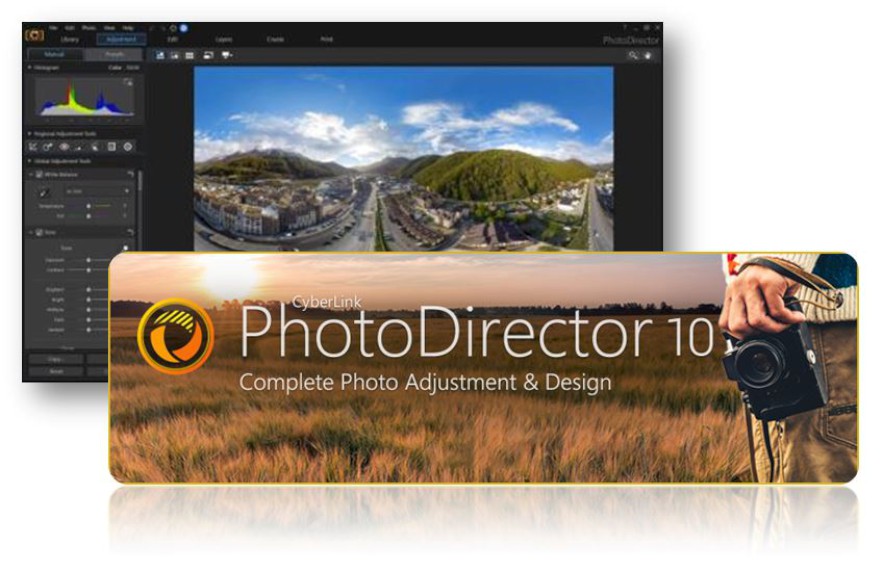 VSCO:
Next in the list of Top 5 Best Photography Applications for Android comes VSCO. With a collection of 200+ premium quality features, VSCO is a leading photo and video editor that gives you a creative experience.
The app provides an easy-to-use video editor and a library of photos from the worldwide community of creative producers in various genres, styles, and aesthetics. You can improve your photography skills with 15 free VSCO presets. Use editing tools like Contrast and Saturation to make your photographs stand out, or Grain and Fade to create texture and simulate analog film effects. In addition, you can use Crop and Skew to experiment with your photo. Use Recipes to save and reproduce your favorite modifications.
Other features VSCO has to offer are listed below:
Connection with the creative community (VSCO Spaces).
Share pictures and videos.
VSCO Collage.
Advanced tools like HSL.
Trim or reverse Video.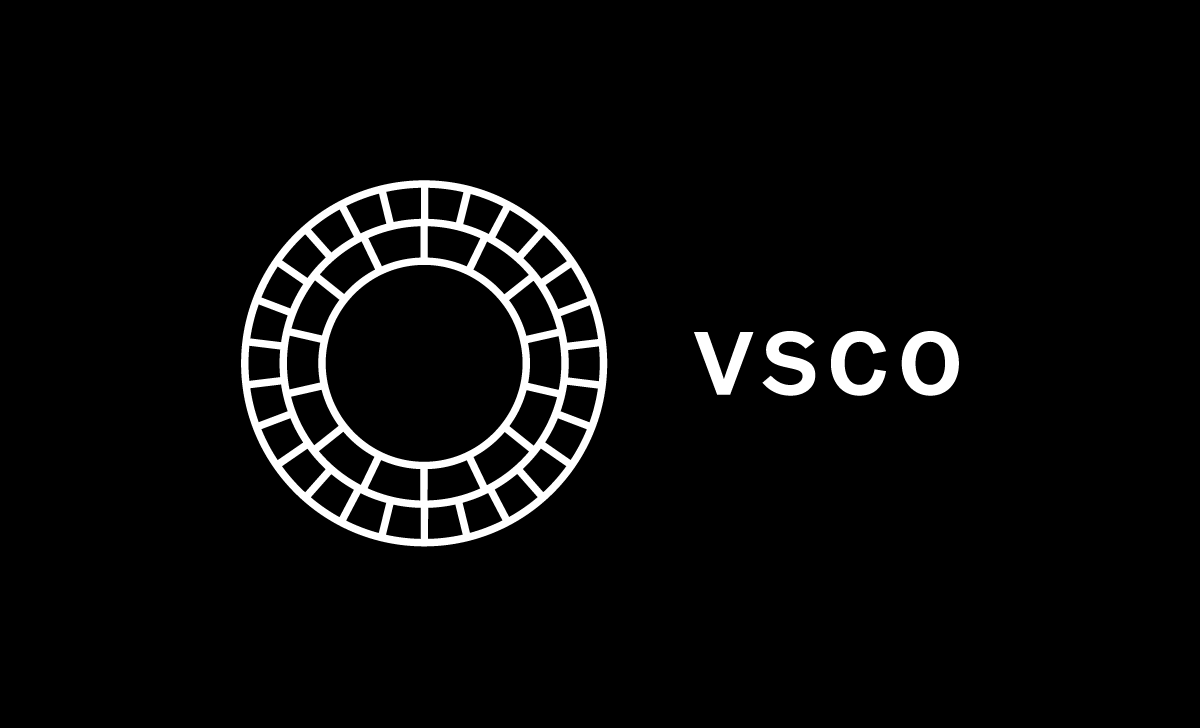 YouCam Perfect:
If you want to take perfect pictures then no other option can be satisfying as YouCam Perfect. It is a free beauty camera app with more than 800 million downloads which shows its popularity among users. You can adjust your photos with Body Tuner & Blur tools. The camera is top of the line and takes really good photos. You can take pictures or selfies and then edit them all in a flash without having to go out of the app.
YouCam Perfect is compatible with both Android & iOS. You can access various photo editing tools with this application. Other amazing features this app offers include:
Animated Effects.
Face Retouch.
Frames.
Photo Effects.
Stickers.
Amazing Collages.
Magic Brush & Layers.
Camera Filters & much more!
So, what are you waiting for? Download YouCam Perfect for the best selfies and also transform your ordinary photos into masterpieces.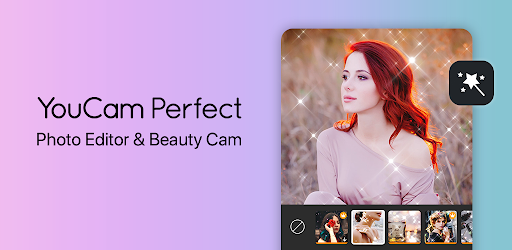 Adobe Photoshop Camera:
Adobe Camera captures your memorable moments in the best way possible and allows you to apply the finest effects to your images. You have got more than 100 filters in this app that are quite popular among Insta Influencers. However, you don't need to be a professional while using this free camera and can share your photos with the world without any disruption.
Adobe Photoshop Camera works with both Android and iOS. The app has diverse options for its users. Adobe Sensei function applies special effects to your pictures. You can enhance and style your pictures, adjust color, and eliminate unwanted objects in a matter of seconds. 
In addition, there are some other amazing features this camera has to offer to its users:
Multiple Lenses (Influencers Inspired).
Face Light Feature.
Blurred Background (Bokeh).
Easy Social Sharing.
Content-Aware Recommendations.
Auto-tone Effects.
Multiple Custom Filters.
Real-time Effects.
High-quality Photos.
Adobe is adding new lenses regularly, each with a variety of modifications that may result in extremely styled photographs.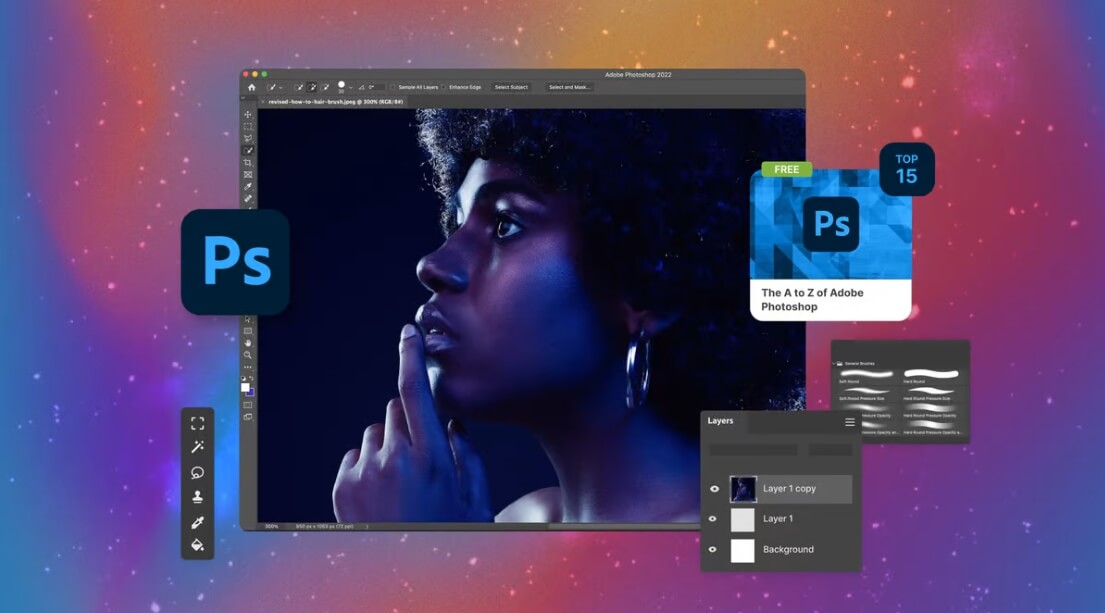 Pixlr:
Next on our list of best photography apps is Pixlr – an easy-to-use app. It has 2 million plus filters and effects that you can use to enhance your pictures. Also, there are multiple preset collages of different styles. Adjust the color of your photo as per your choice. Moreover, there is a set of tools used to remove unwanted blemishes.
You can add surreal shades and text of different font styles to your pictures. Some additional features are given below:
Adjustable Transparency.
Instant Auto Fix.
Focal Blur Feature.
Color Splash Effect.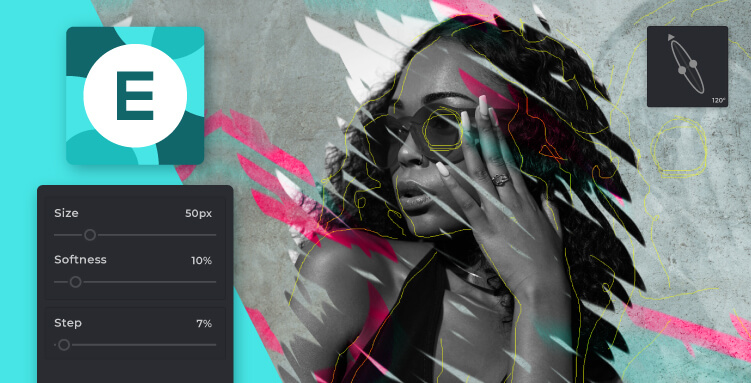 Frequently Asked Questions (FAQ's)?
What are the advantages of mobile photo editing?
Mobile photo editing has two significant advantages:
Do it at any time and everywhere. Additionally, you don't have to worry about moving your images to another device because most of us only use our camera phones to snapshots.
Conclusion
We hope our article has helped you enough to choose the best photography camera to capture your special moments with your special ones. Be it a birthday party or a trip, a wedding, or a convocation, you can save all the memories in the best possible way and share them seamlessly on Twitter, Facebook, Snapchat, or Instagram.