Top 5 Best Racing Games for Android in 2022
An interesting fact about racing games is that all age groups are interested in playing them. Suppose you spend a lot of time playing games and are into completing missions and races with other players online. Then it would be best if you tried playing the games mentioned in this article.
To make the best use of all the features, download and install the Mod APK files of these games, as everything is for free in the modified version of these games.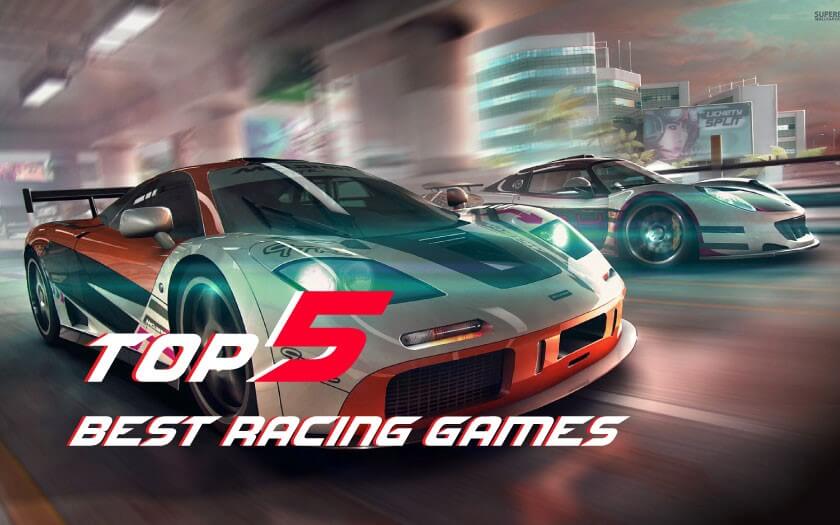 Top 5 Best Racing Games for Android
1. Asphalt 9 legends:
Asphalt 9 is mainly an arcade game, and it is available for Free. The controls of this game are easy, which include a touch screen, or you can tilt your device to control the steering. Moreover, this game's graphics and sound effects are impeccable, making your experience more joyful and realistic. You can choose any car from the garage that you wish to drive.
The car collection also includes some luxurious cars such as Ferrari, Mercedes, Lamborghini, etc. There are a lot of tracks available on which you can race and have a different experience each time.
There are also around 800 races that you can complete. Thus you won't get bored while playing the game. The modified version of Asphalt 9 legends APK has no pop-ups, and you can get all the features without paying for any of them.
The TouchDrive feature makes the game much easier to play, as acceleration and steering are now operated by the game itself. Hence, it is easy for all age groups to play the game.
Asphalt 9 has a multiplayer mode in which you can race with your friends and other players. Secondly, in Career mode, you can take part in a lot of races and upgrade your vehicles too.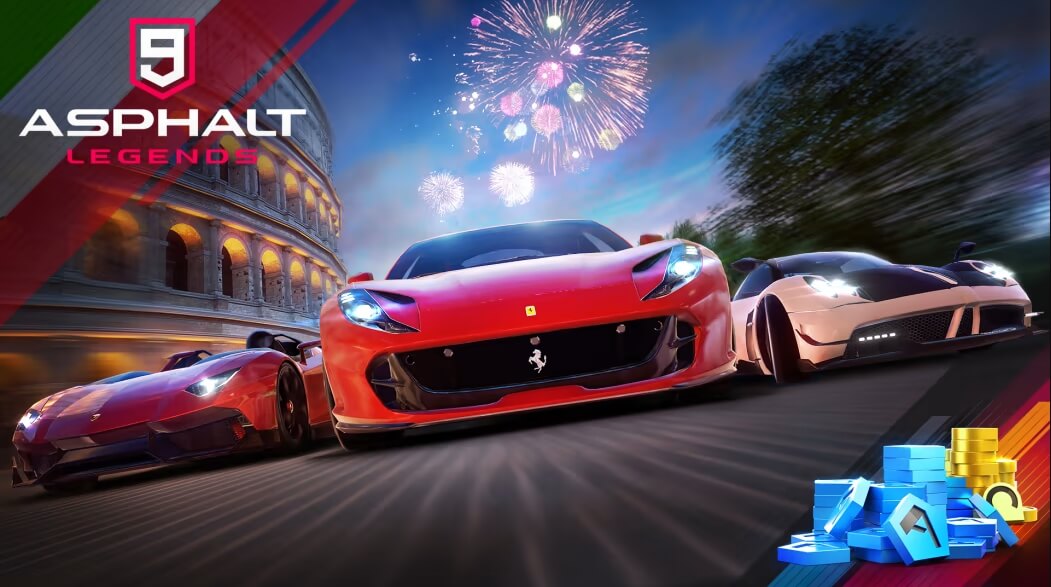 2. CSR2:
CSR2 is known as an outstanding racing game. If you are competitive and fond of cars, you won't regret playing this game. In CSR2, you have to focus on changing gears when required. There are many modes available which include:
Multiplayer Mode: In this mode, show off your skills to others by winning races and becoming popular among other racers worldwide.
Campaign Mode: You can participate in a lot of races. This will play an important part for you in becoming a professional and will refine your skills.
AR Mode: This is the most interesting mode of CSR2. In reality, you will feel how to sit in the car and drive and win the race. This is a very realistic mode.
You can select whichever vehicle you like. Moreover, you can upgrade and unlock new cars with powerful engines. You can also customize your cars how you want, such as modifying the wheels, paint, steering, engine, etc. Additionally, if you install CSR2 Mod APK, you don't need to pay for the modification and upgrade of cars.
3. Need for Speed: No limits:
The need for speed has been among the top racing games for many years. It is still a popular racing game. The high-resolution graphics and outstanding gameplay are the reasons for the popularity of this game. You can drive around and race in some of the most luxurious cars that include Bugatti, Ferrari, Lamborghini, etc.
You can modify these cars in any way you want to make your cars stand out. Be prepared to complete missions, race with other players, and escape from the police.
In addition, there is a new addition to the modes, which is the Elimination Tournament. Around 30 cars are available for you to drive around. You can unlock all these cars and personalize your garage if you want. The controls of this game are simple, and for your convenience, you can choose from either tilt or touch controls.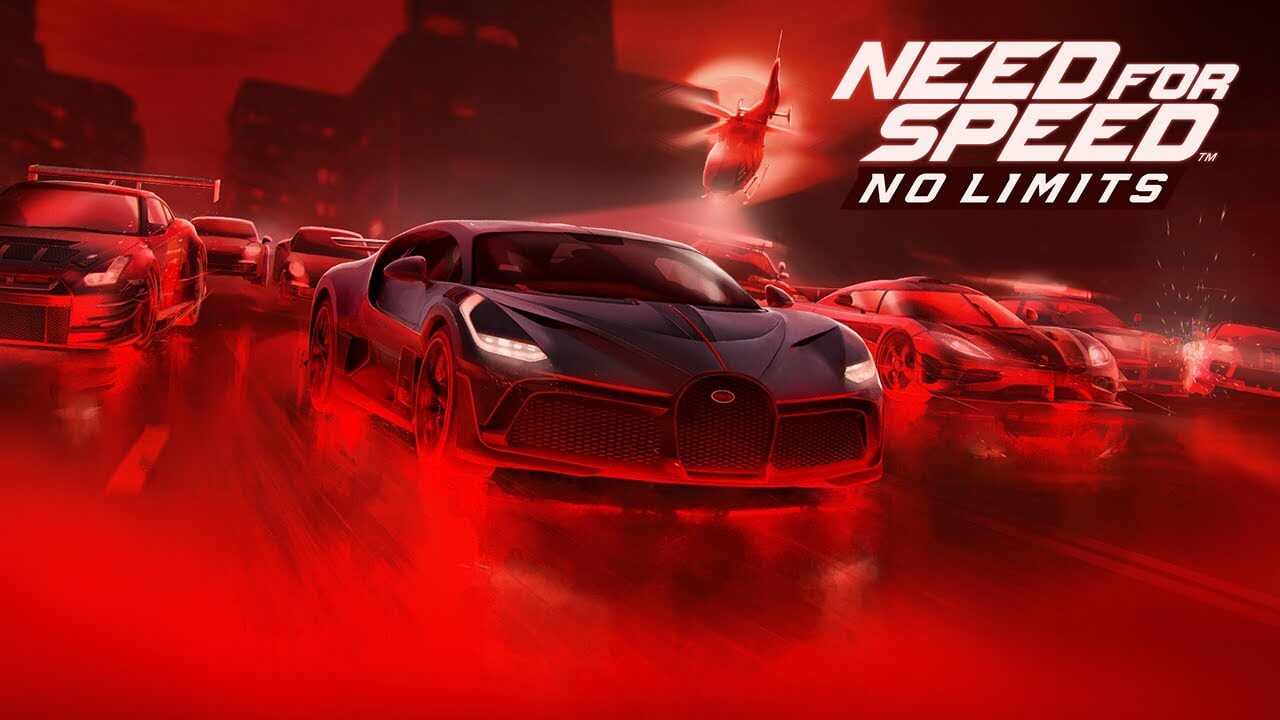 4. Horizon Chase: World Tour:
Horizon chase is an entertaining game as there are around 32 cities in which you can race, and have the option to drive in more than 70 tracks available.
The graphics of this game are smooth, and a retro theme influences it. Since there are many vehicles that you can own, thus you don't have to race while driving just one car.
There is an option for multiplayer. Hence you won't get bored playing Horizon Chase alone, as now you can compete and race with players from the rest of the world. You can also play this game on Android TV with the help of a controller. It also makes your experience more engaging.
Moreover, you can download the modded version of this game. There is a set amount of money that you need to give to buy the original version of the game. However, if you download the modified version, you don't have to buy any upgrades or purchase the game.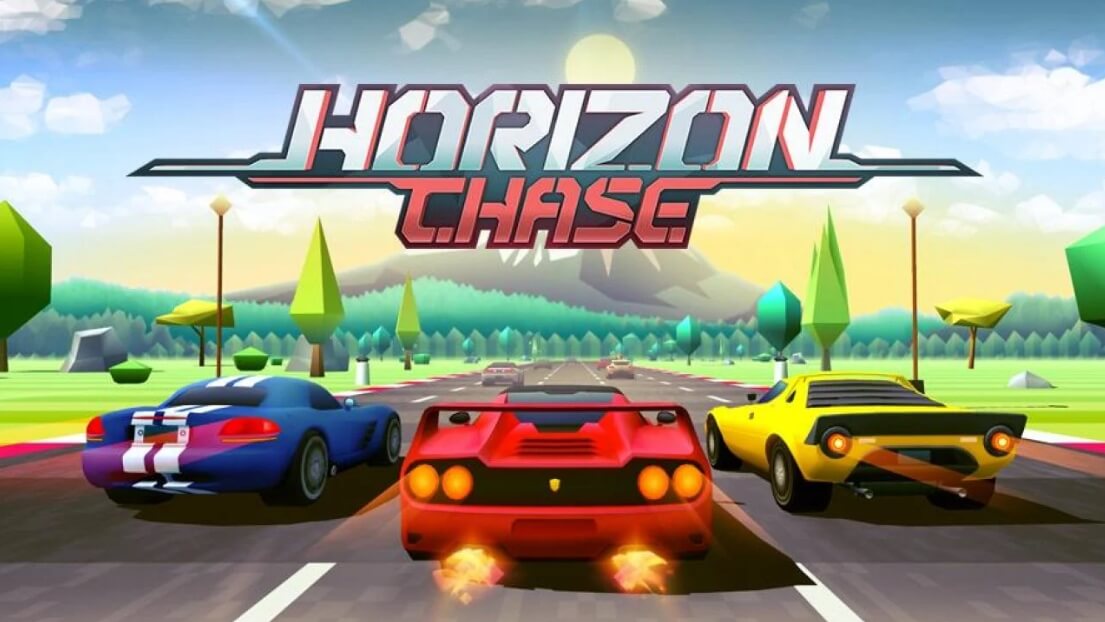 5. Hill Climb Racing:
Hill Climb Racing is nowadays in high demand as its popularity has grown worldwide. The graphics are full of colors, and the sound system is outstanding. You can unlock new vehicles such as trucks, tanks, cars, etc., and you also have the option to customize them.
The game includes various modes, such as multiplayer and campaign mode. Additionally, there are tasks, and challenges that are assigned to you daily and make your way up to the leaderboard.
Another interesting feature is that you can play this game offline as well; hence a stable internet connection is not a necessity. You will get the chance to drive your vehicle in different places such as deserts, highways, and city traffic. To operate the brake and accelerator, there are buttons on the screen of your device. You will be required to drive on rough areas, slopes, and hills.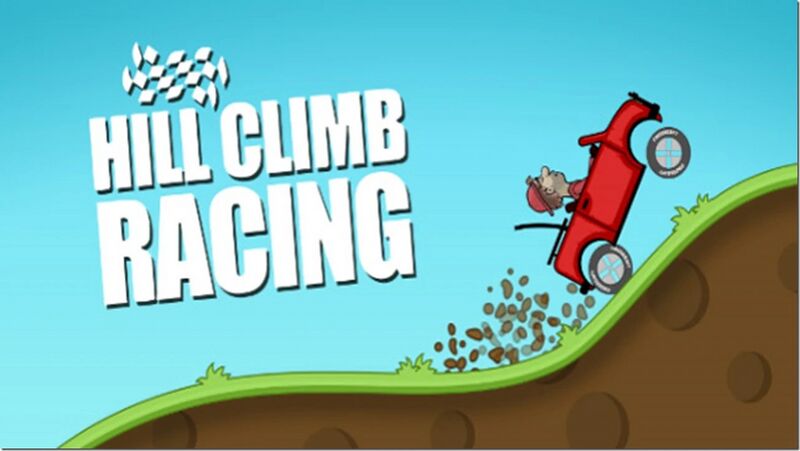 Conclusion
We hope now you have a clear understanding of the best racing games for Android. These racing games are highly recommended as the interest of a great number of people is sparking each day. Keep yourself engaged and entertained while playing the above-mentioned games, as they are full of surprises and challenges for you.